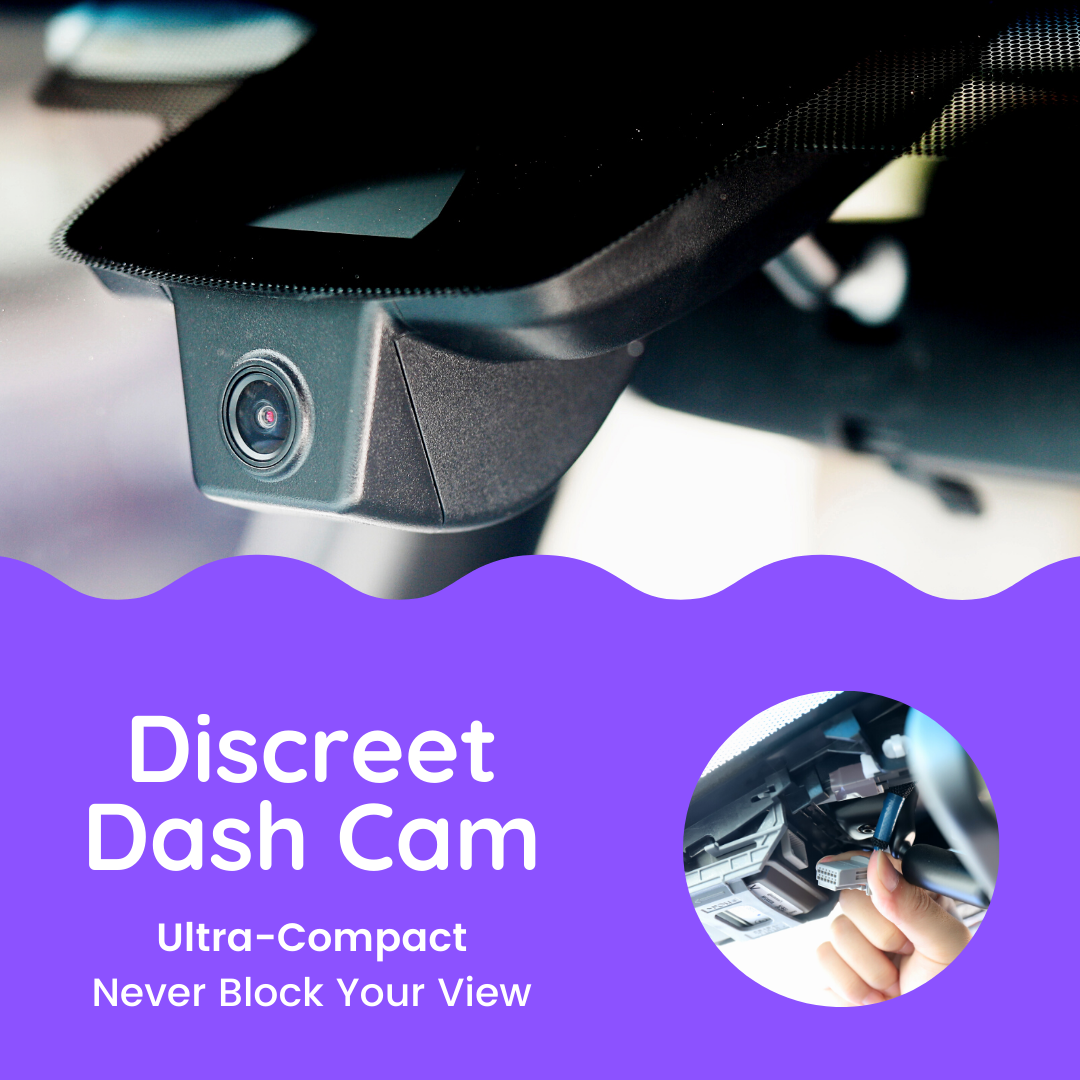 The Fitcamx dash cam is well known for the features it OEM look and unique wireless installation. If you are looking for the perfect dash cam, hidden in your car and not out of view, whether you own a RVA4 or as a gift for RVA4 owner, a dash cam for RVA4 is a must-have. 
It can record 3840*2160 Ultra HD with 8 million pixels . the dash cam has a wide-angle of 170 degrees. This increases the area in view and helps eradicate the blind spots in vision.
The F1.6 aperture, HDR and WDR technology makes sure that the camera shoots in clarity without an apt light source. In simple words, it works flawlessly even in poor light conditions.
 Easy Installation
Once you buy a vehicle camera you will need to be able to install it into your vehicle nice and easy. Usually the dash cam is put on the windscreen or behind the rear view mirror, so it is important to get a long power cord as it needs to reach to your cigarette lighter for power. FITCAMX dash cam has brand-new methods for power (the room lamp/the moon roof/Adaptive Cruise Control/Rain sensor, etc.) with hidden wiring and easy installation with the method of plug to plug. No need to remove A-pillar and connect the car fuse box and the cigarette lighter.
Unobtrusive
Most people do not want a massive camera stuck to the windscreen that takes up most of your viewing space and screams out, "I am an expensive dash cam, come and steal me". Most dash cams are small and discreet, but some are big and bulky – these we want to avoid.The dedicated shape of the FITCAMX dash camera is a special shell tailored for your car.
SHOP NOW👉Dash Cam For RAV4
---