Fitcamx Dash Cam For Lexus RX/NX/ES/UX
Regular price
$158.00
$198.00
Unit price
per
Tax included.
Shipping
calculated at checkout.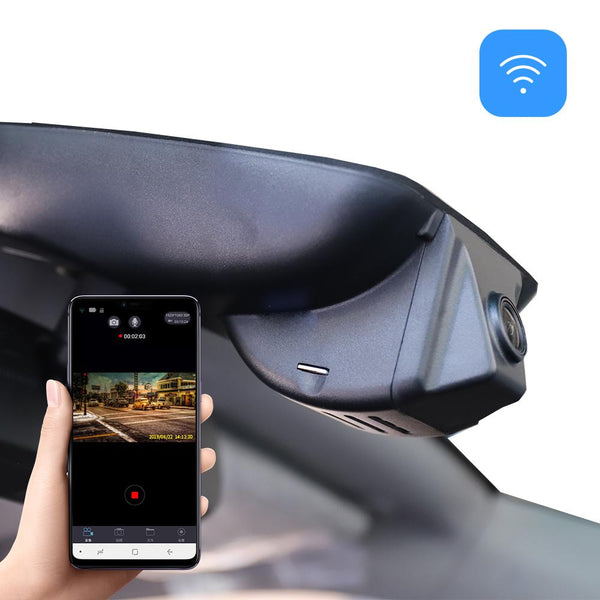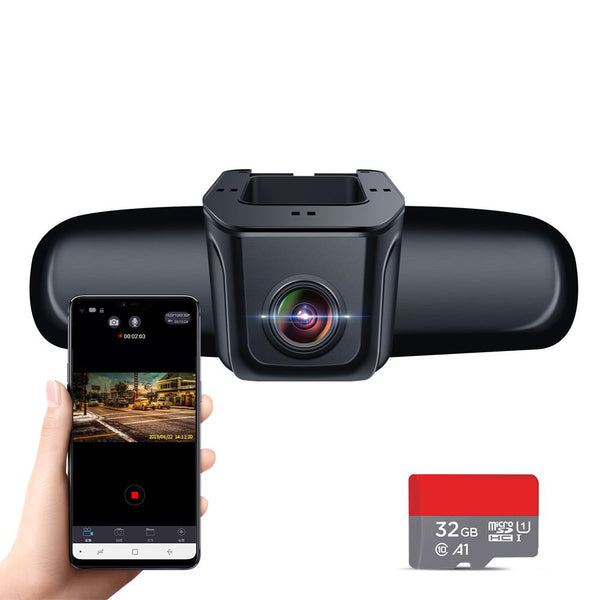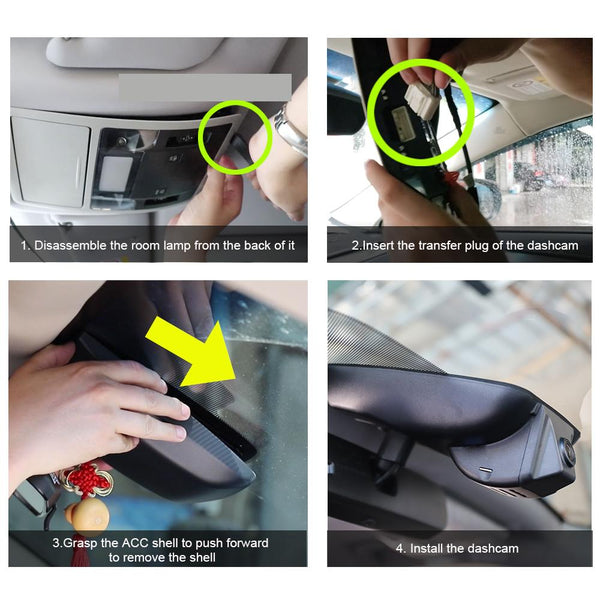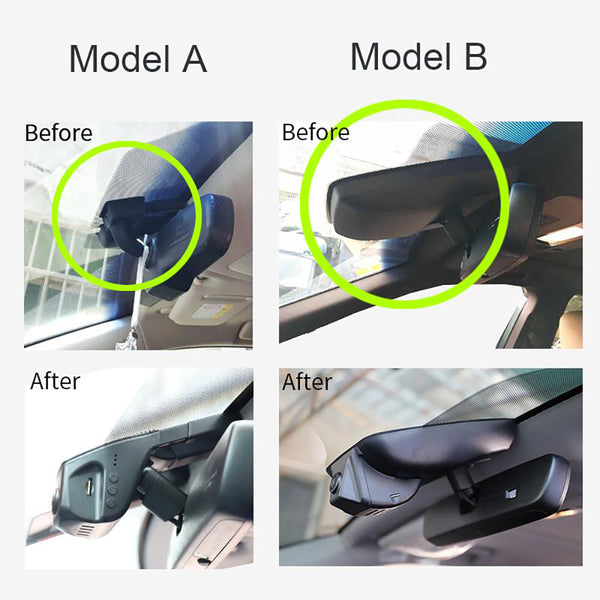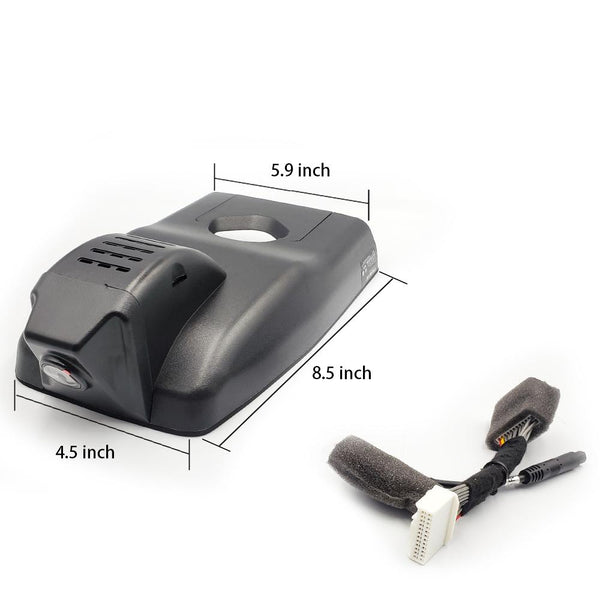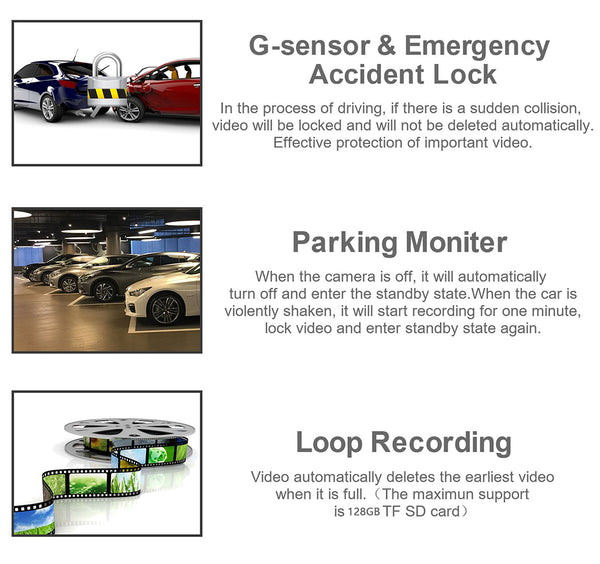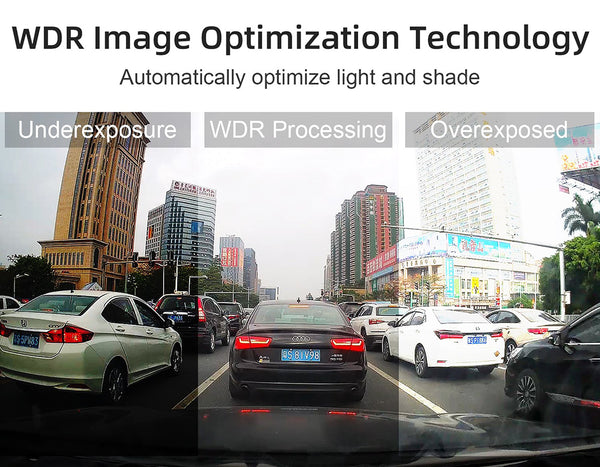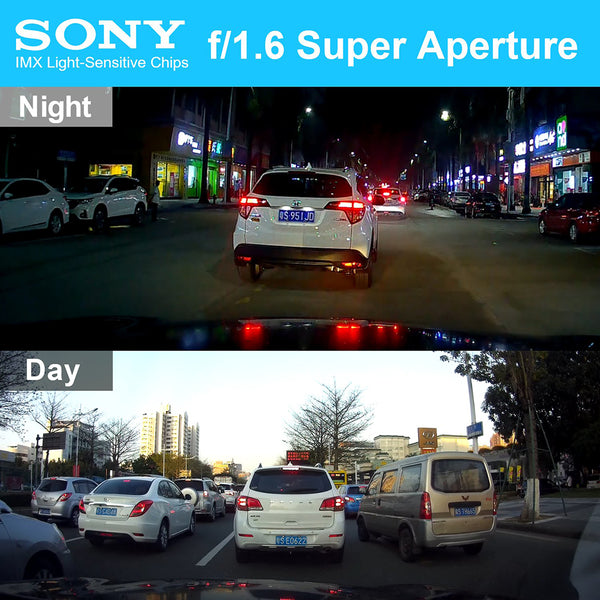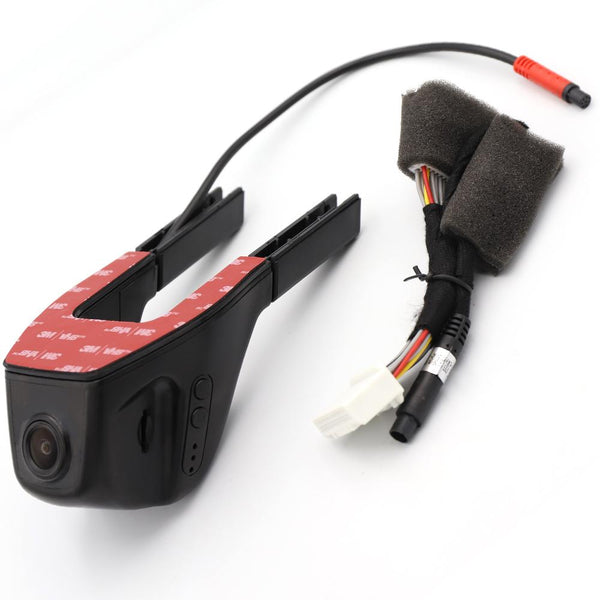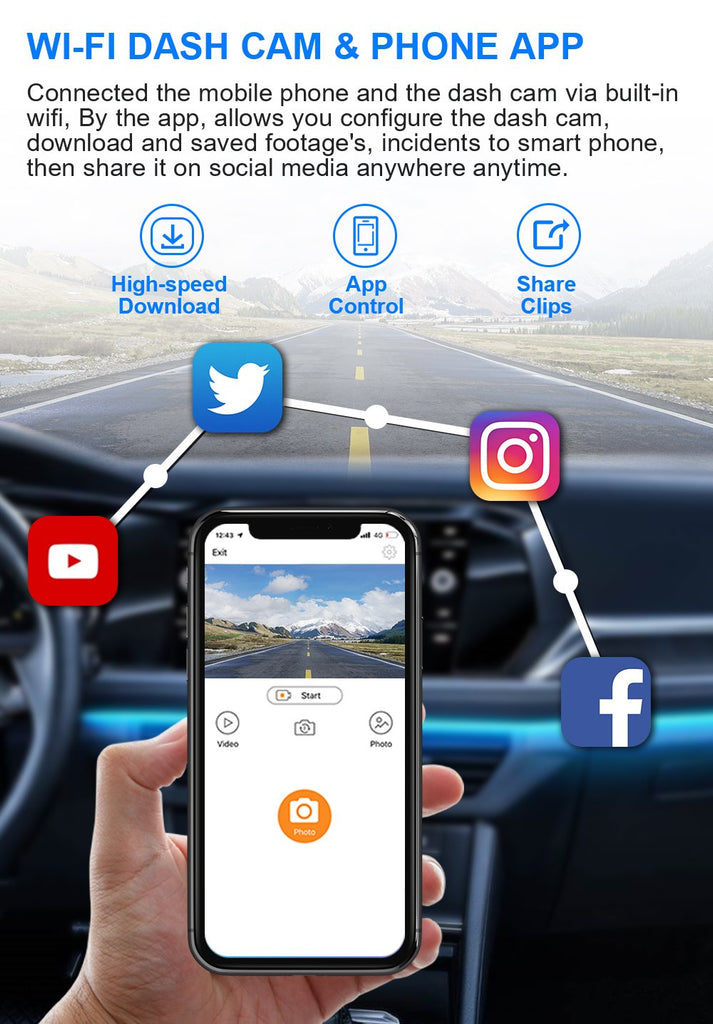 FITCAMX Dash Cam is a single front cam.
Two type of resolutions of the video:
【2.5K】2592*1944 with 5 million pixels (With 32GB Card for free)
【4K】3840*2160 Ultra HD with 8 million pixels (With 64GB Card for free)
The video is clearer and smoother with ultra resolution.
The image size contains 12 million pixels.
f/1.6 large aperture
Novatek 96675/96670 flagship chip set & H.264/H.265 (HEVC) video code
Plug and play: FITCAMX dash cam has brand-new methods for power (the room lamp/the moon roof/Adaptive Cruise Control/Rain sensor, etc.) with hidden wiring and easy installation with the method of plug to plug. No need to remove A-pillar and connect the car fuse box and the cigarette lighter.
OEM Look: The dedicated shape of the FITCAMX dash camera is a special shell tailored for your car.
FITCAMX dash cam is equipped with a Night vision sensor. DOL-HDR balances the lightness and darkness of images.
FITCAMX dash cam supports up to 128GB SD card maximum.(128GB can only view video on the PC, and the maximum support for mobile APP view video is 64GB)
With built-in WiFi, using phone APP to connect the WiFi of FITCAMX dash cam for downloading videos and sharing them to your social media. Downloading videos is no need for mobile data traffic. (support in Android & IOS)
With G-SENSOR, FITCAMX dash cam locks automatically videos when detecting shake/collision. With auto loop recording, you can select on/off of the sound recording. FITCAMX dash cam automatically powers on during driving and auto power off after locking.
Note: Please do send us a photo of the rear view mirror cover before placing the order for confirming the correct model with you.(Email:fitcam3366@gmail.com)
Plug and play dash cam do not offer a parking mode option. If you want to have this function, hardwiring the dash cam to the car's fuse box or OBD will be required and the the installation process is difficult and complicated.
If you need the fuse box power cable or OBD cable, please contact us before placing the order.(Email:fitcam3366@gmail.com)
This product is just a single front cam. If you need the rear cam, please contact us and you will have to pay US$40 extra. Please note that the resolution of front and rear cam are 1080P and it is difficult to install two cams. We sincerely suggest you buying the front cam.
-----------------------------------------------------------------------------------------------
-FITCAMXドライブレコーダーには1200万画素、2592*1944解像度2K以上の高画素カメラを搭載します
-F1.6大レンズ
-Novatek 96675 フラッグシップチップセット &  H.265ビデオコーディング(HEVC)
-Fitcamxドライブレコーダーには新しい電力供給方法があります(ルームランプ/サンルーフ/レーダークルーズコントロール/感雨センサーなど)。プラグアンドプレイの方式で簡単に取り付け、配線も隠されます。Aピラーを解体して車のヒューズボックスとシガーライターに接続する必要はありません
-FITCAMXドライブレコーダーのシェルはあなたの車に合わせた特製カバーです
-FITCAMXドライブレコーダーにはSTARVIS技術のCMOSセンサーを搭載しています
-DOL-HDRにより画像の明るさと暗さのバランスを取って、補正します
-最大128GBのSDカードをサポート
-内蔵Wi-Fi、アプリ「Luckycam」や「Roadcam」を使ってFITCAMXドライブレコーダーのWi-Fiに接続し、ダウンロードの映像はSNSでシェアすることができます。映像のダウンロードはモバイルデータが必要はありません。(AndroidとIOSをサポート)
-Gセンサーを搭載し、揺れや衝突を検出する際に自動的に映像を録画し、上書きされないようにこの映像はロックされます。自動ループ録画機能付き、録音のオン或はオフは自由に選択できます。エンジン始動時に自動的に電源が入り、エンジン停止時に自動的に電源が切れます
-(無料の32GB Class10 SDカードが同梱されています)
---
Share this Product