For Toyota Avalon 2019-2021 5th Gen Fitcamx Dash Cam
$138.00

$138.00
Tax included.
Shipping
calculated at checkout.
---
---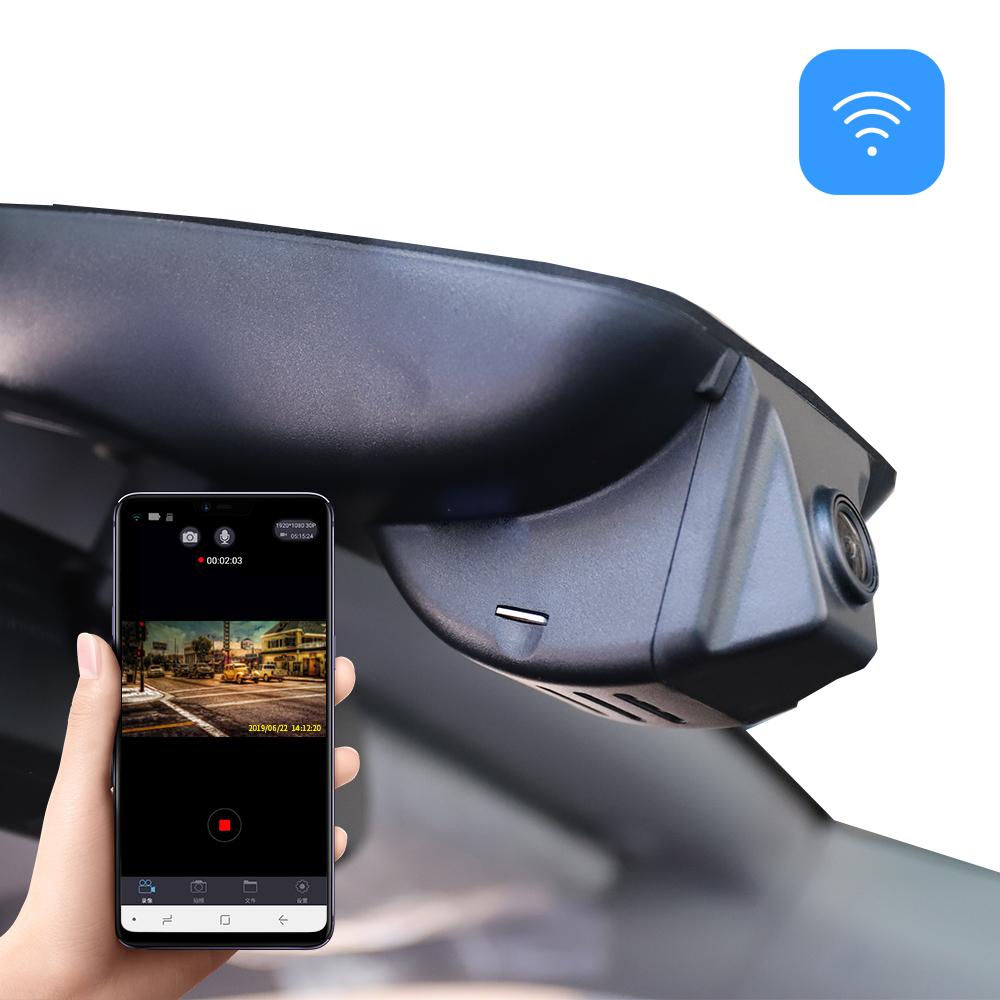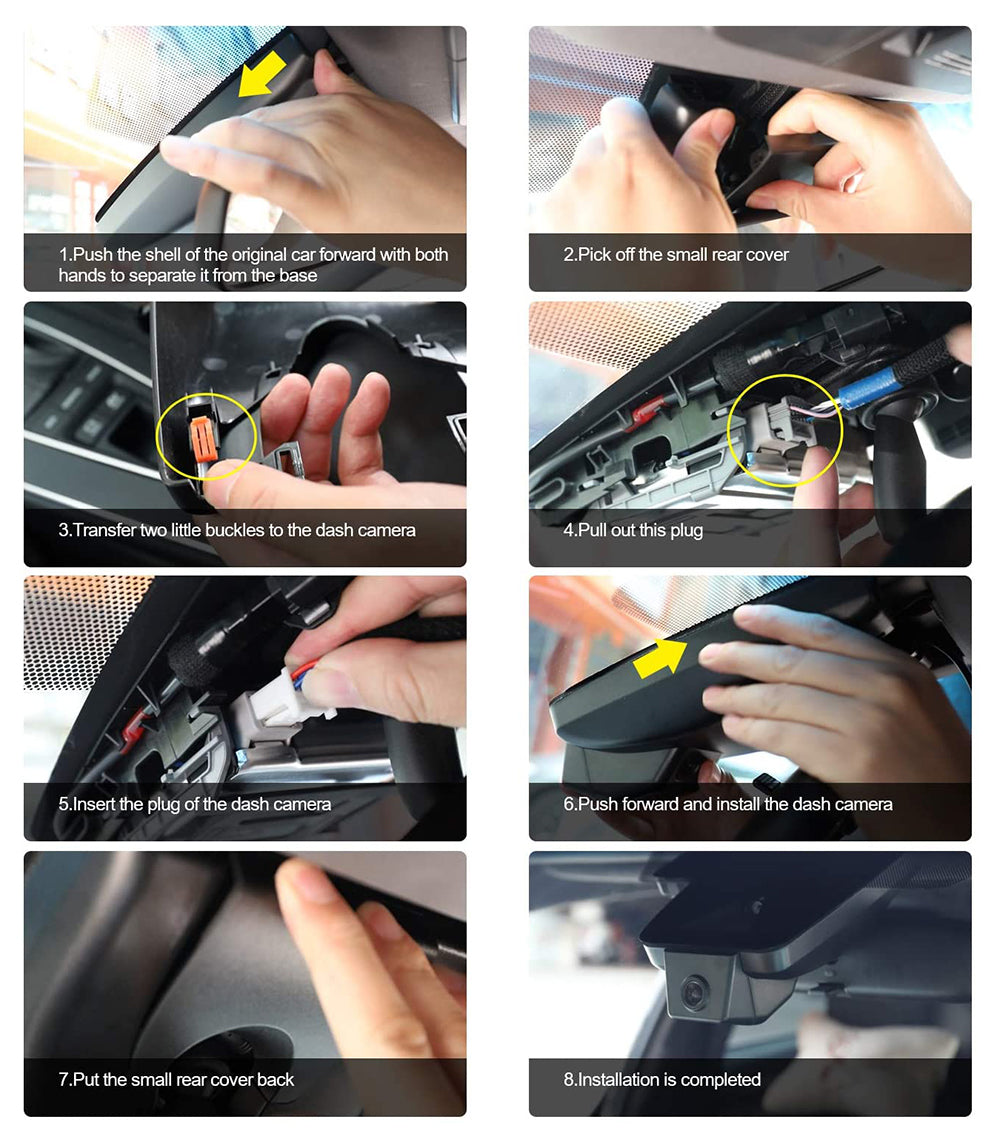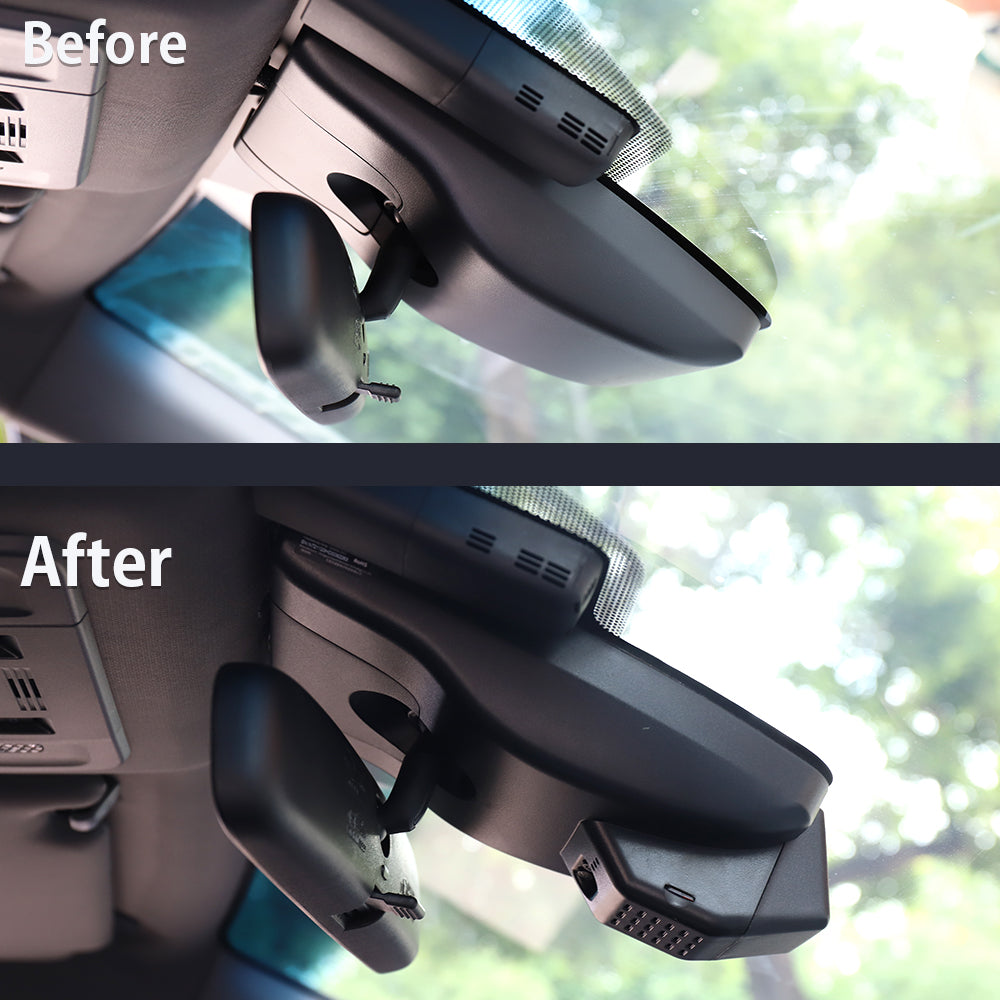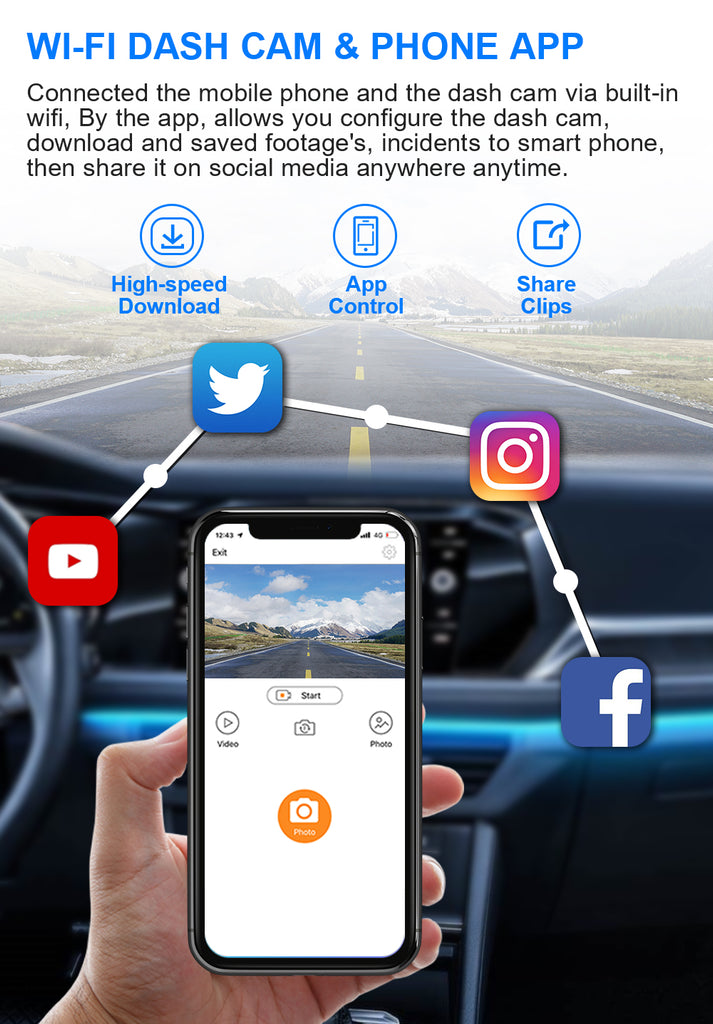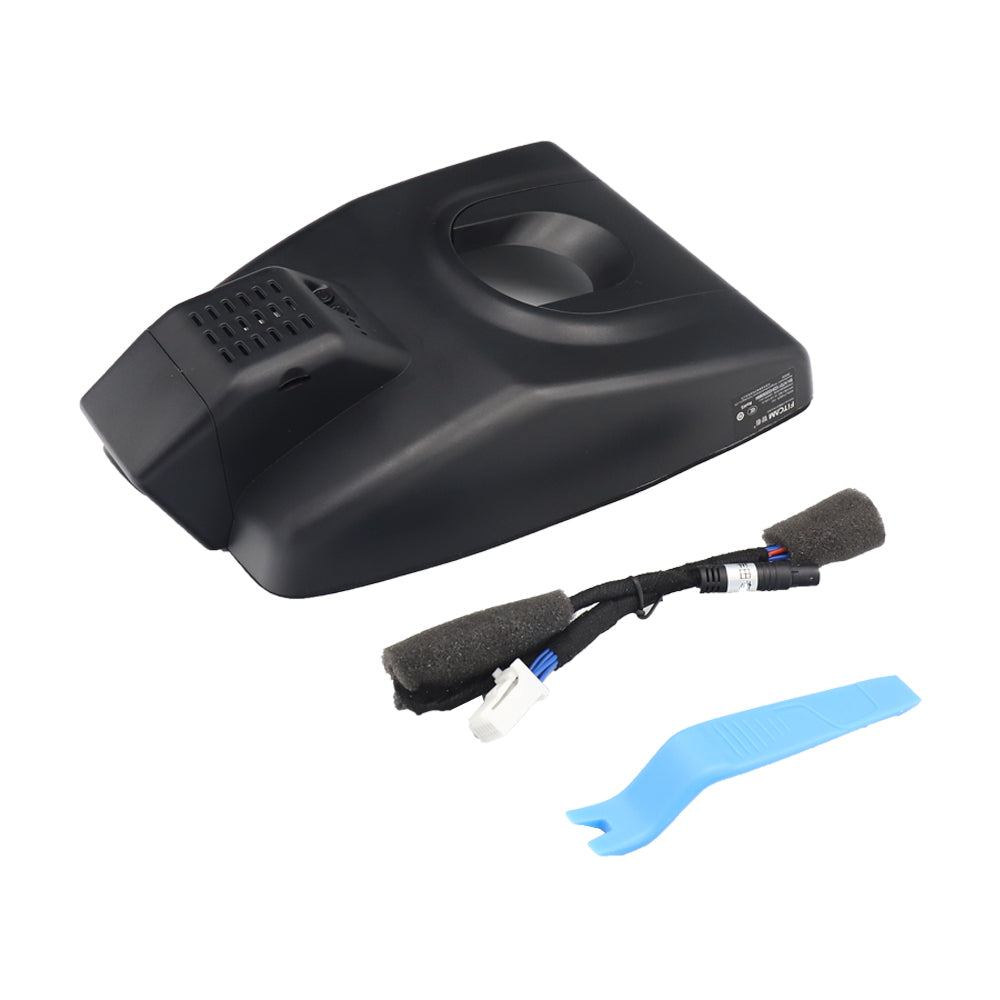 Details
• FITCAMX Dash Cam is a single front cam.
• Two type of resolutions of the video:
【2.5K】2592*1944 with 5 million pixels
【4K】3840*2160 Ultra HD with 8 million pixels The video is clearer and smoother with ultra resolution.
• The image size contains 12 million pixels.
• f/1.6 large aperture
• Novatek 96675/96670 flagship chip set & H.264/H.265 (HEVC) video code
• Plug and play: FITCAMX dash cam has brand-new methods for power (the room lamp/the moon roof/Adaptive Cruise Control/Rain sensor, etc.) with hidden wiring and easy installation with the method of plug to plug. No need to remove A-pillar and connect the car fuse box and the cigarette lighter.
• OEM Look: The dedicated shape of the FITCAMX dash camera is a special shell tailored for your car.
• FITCAMX dash cam is equipped with a Night vision sensor. DOL-HDR balances the lightness and darkness of images.
• FITCAMX dash cam supports up to 128GB SD card maximum
• With built-in WiFi, using phone app Luckycam or Roadcam to connect the WiFi of FITCAMX dash cam for downloading videos and sharing them to your social media. Downloading videos is no need for mobile data traffic. (support in Android & IOS)
• With G-SENSOR, FITCAMX dash cam locks automatically videos when detecting shake/collision. With auto loop recording, you can select on/off of the sound recording. FITCAMX dash cam automatically powers on during driving and auto power off after locking.
• Note: Please do send us a photo of the rear view mirror cover before placing the order for confirming the correct model with you.
• Plug and play dash cam do not offer a parking mode option. If you want to have this function, hardwiring the dash cam to the car's fuse box will be required and the the installation process is difficult and complicated. If you need the fuse box power cable, please contact us before placing the order.
• This product is just a single front cam. If you need the rear cam, please contact us and you will have to pay US$40 extra. Please note that the resolution of front and rear cam are 1440P and 1080P and it is difficult to install two cams. We sincerely suggest you buying the front cam.